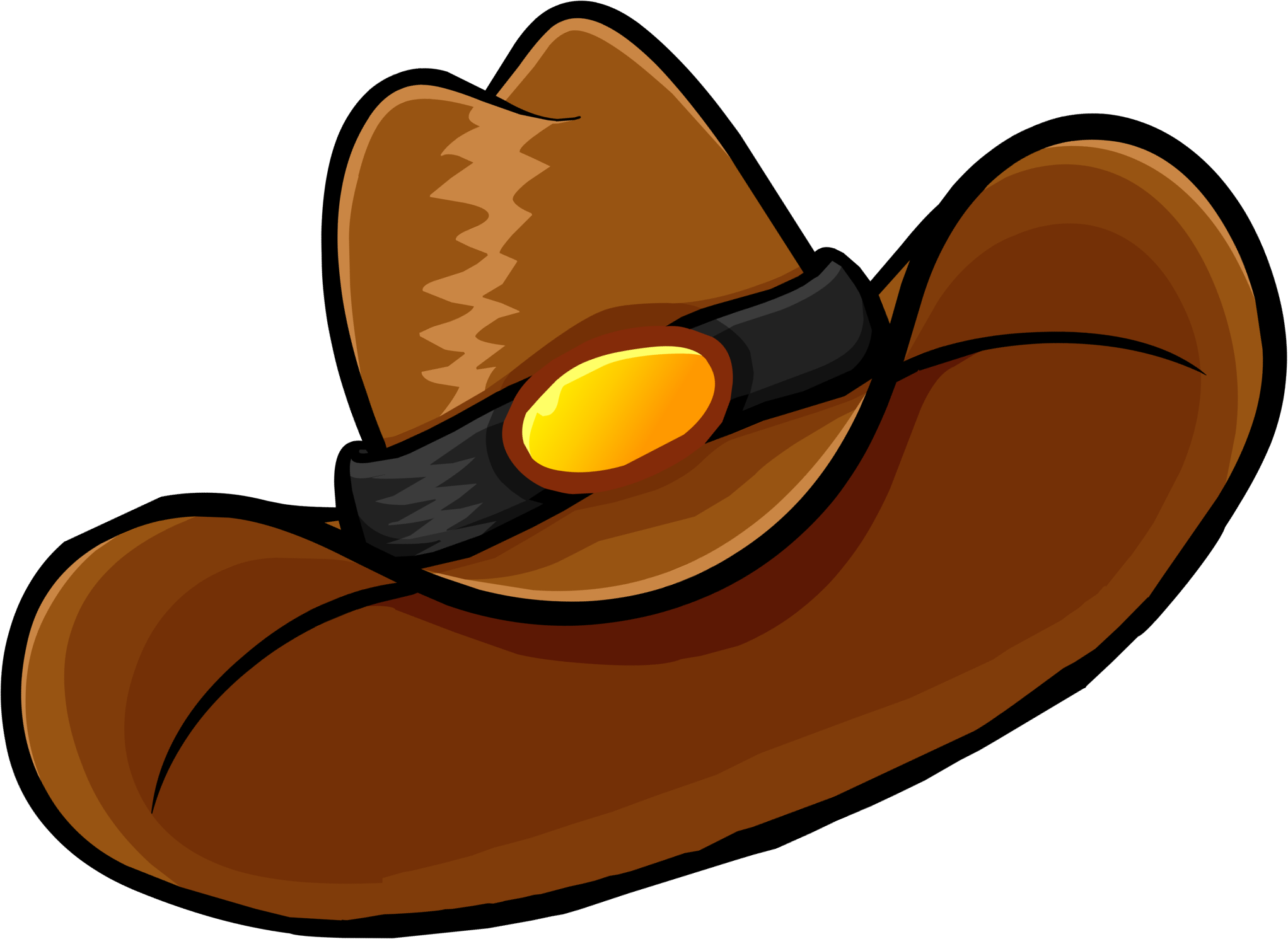 This post has absolutely nothing to do with me being an author, and I have no idea why I'm writing it, but...
I like country music. I've listened to it most of my life. The songs tell stories and most of them are easy to sing along with. It recently occurred to me that there are a handful of songs that give country music its bad reputation. You know, lyrics that make you slap yourself in the forehead and say, "Seriously?!?" (Meanwhile, you continue to sing along.)
So, without further adieu, here's my list of the "countriest" country songs. Feel free to leave a comment and let me know what songs I didn't think to add!
In no particular order:
1) "Queen of My Double Wide Trailer" - Sammy Kershaw
Even if this song had nothing more than a title, that would be enough to qualify it for my list.
2) "Ticks" - Brad Paisley
Okay, regardless of what this song is really about, the lyrics induce headaches...you know, from all the eye rolling.
3) "Who's That Man" - Toby Keith
You know that old joke that if you play a country song backward the guy gets his dog back, his wife back, and his truck back? Yeah, well, it would totally work with this song.
4) "Watermelon Crawl" - Tracy Byrd
I've been to a few small town celebrations. This one beats them all.
5) "John Deere Green" - Joe Diffie
It' a nice gesture, but totally redneck. And there's so much twang!
6) "Honky Tonk Badonkadonk" - Trace Adkins
Just read the lyrics, that's all I gotta say.
7) "She Thinks My Tractor's Sexy" - Kenny Chesney
And then there were those guys in high school that thought it was funny to drive their dates to the prom in their tractors...
8) "Red Solo Cup" - Toby Keith
Adding this one to the list needs no explanation. The words speak for themselves.
9) "Trashy Women" - Confederate Railroad
Big sigh..........
10) Daddy's Money - Ricochet
Who compares a girl to turnip greens? (Sadly, this isn't the only country song I know that includes lyrics about turnip greens.)
Feel free to comment about what songs YOU think are the "countriest."